Realtor, Lunch, Prosecco and Lover of Smiles. All Day Free Advice on Buying and Selling Homes (757)784-3230
Featured
Want to schedule your Open House Schedule this weekend? I am happy to share so you can schedule your tour!



Get link

Facebook

Twitter

Pinterest

Google+

Email

Other Apps
Decorate Friday: Salty Style
Many people have wondered what Salty Heirs means, it means living by the sea and heir to the abundance of coastal living. I spent my childhood living in the Mississippi delta where mosquitoes would carry you off if you didn't wear enough Deet. Cotton fields, sweet tea and Mam Mam and Pap Paw... Today I live along the Virginia Coast and love it. Mosquitoes may still try and carry us off without enough Deet but the sounds of the water and salty heir make up for that!
Joss and Main
West Elm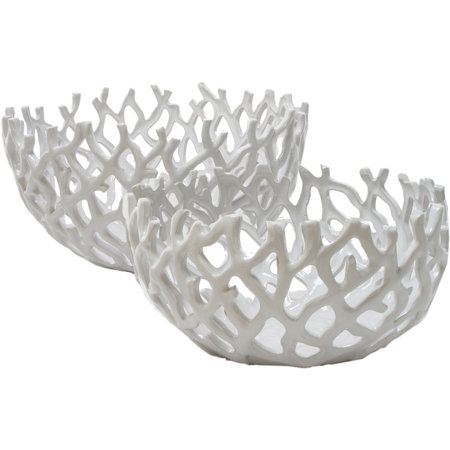 Joss and Main
Pier One
Zazzle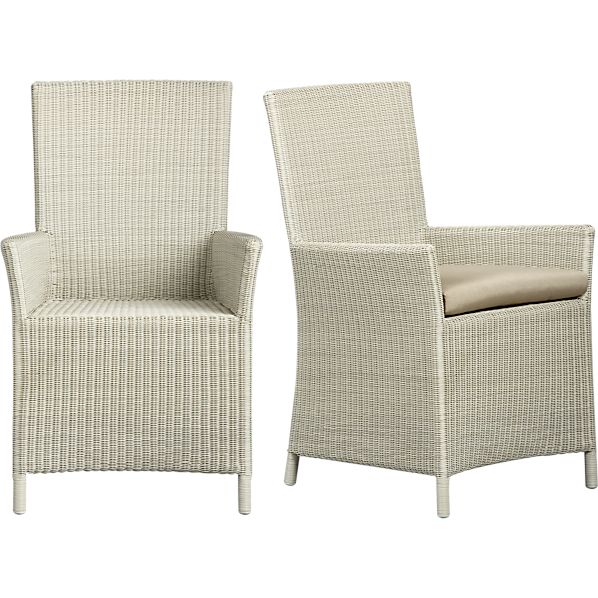 Crate and Barrel
Get link

Facebook

Twitter

Pinterest

Google+

Email

Other Apps
Email Post