Realtor, Lunch, Prosecco and Lover of Smiles. All Day Free Advice on Buying and Selling Homes (757)784-3230
Featured
Want to schedule your Open House Schedule this weekend? I am happy to share so you can schedule your tour!



Get link

Facebook

Twitter

Pinterest

Google+

Email

Other Apps
What We Are Liking Right Now
Ever since I started this blog I haven't done one of these. I think it's time.
Pepperidge Farm Chessmen Cookies are phenomenal but my britches are feeling a little snug so I need a pack that prevents me from eating more than my mouth wants to taste. These 100 Calorie packs are perfect.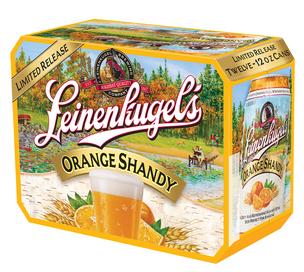 A reason my britches might be tight is because of my love of this beer. I thought I loved the Summer Shandy but the Orange Shandy is even better.
Cranberry Churtney Vegan Soaps from the store I work in, Quirks of Art. This soap smells good enough to eat and I am not joking. When I walk past these in the store I just want to be smothered in their goodness.
This Chick. The kids have been listening to her for over a year and now I am obsessed? Just call me old I guess.
Knowing this starts Sunday!!
Get link

Facebook

Twitter

Pinterest

Google+

Email

Other Apps
Email Post