Items I Love: Bags for the Beach
These are all handpicked items I love. All are perfect for your next beach getaway too!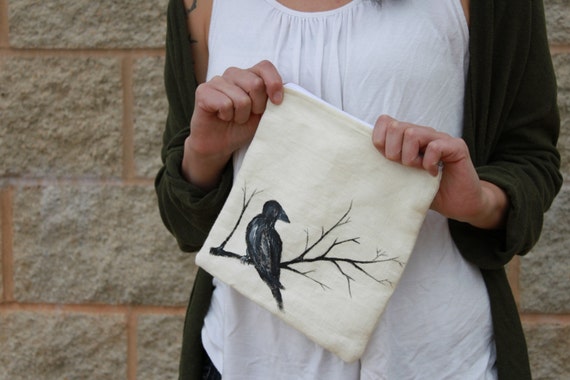 Perfect to hold your sunscreen for the beach.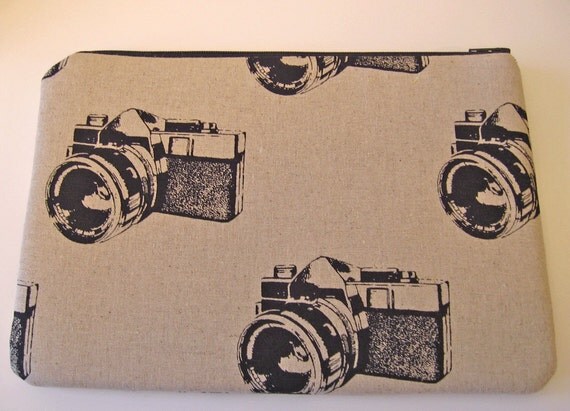 You know what goes in here. :)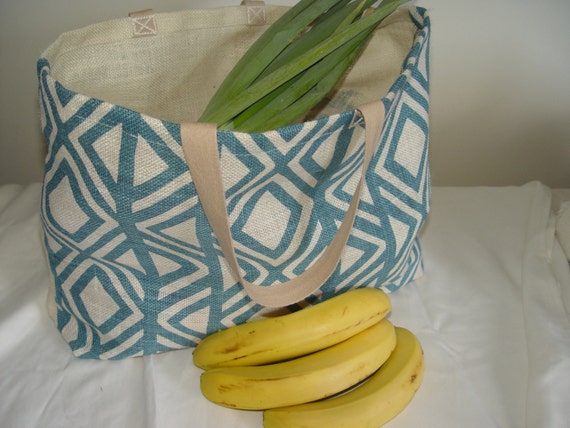 Make sure you fill your tummy on the beach!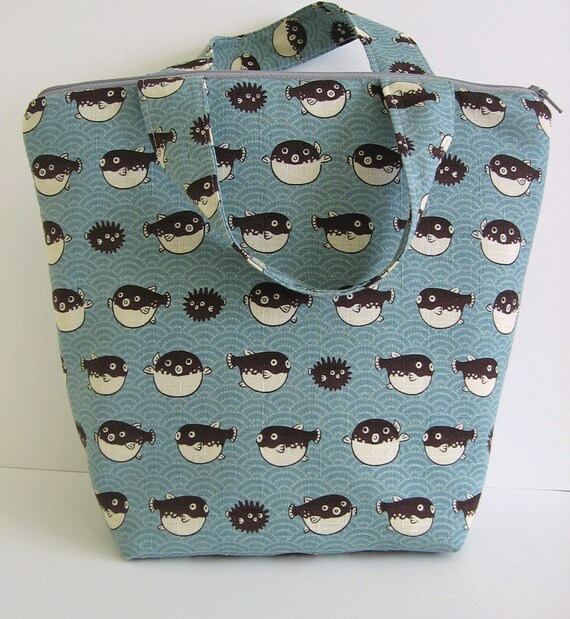 Keep your soda's and your beer chilly!
Fit it all in with the gray and white stripe bag!