Realtor, Lunch, Prosecco and Lover of Smiles. All Day Free Advice on Buying and Selling Homes (757)784-3230
Featured
Want to schedule your Open House Schedule this weekend? I am happy to share so you can schedule your tour!



Get link

Facebook

Twitter

Pinterest

Google+

Email

Other Apps
Visit St. Maarten: Dawn Beach
Who doesn't want to escape to an island and just stay there forever? I really want to some days. I worry I might get island fever though but being able to look out the magnificant Carribean might change my mind. Take a look at this place in St. Maarten!
Where to Stay:
Dawn Beach
St. Maarten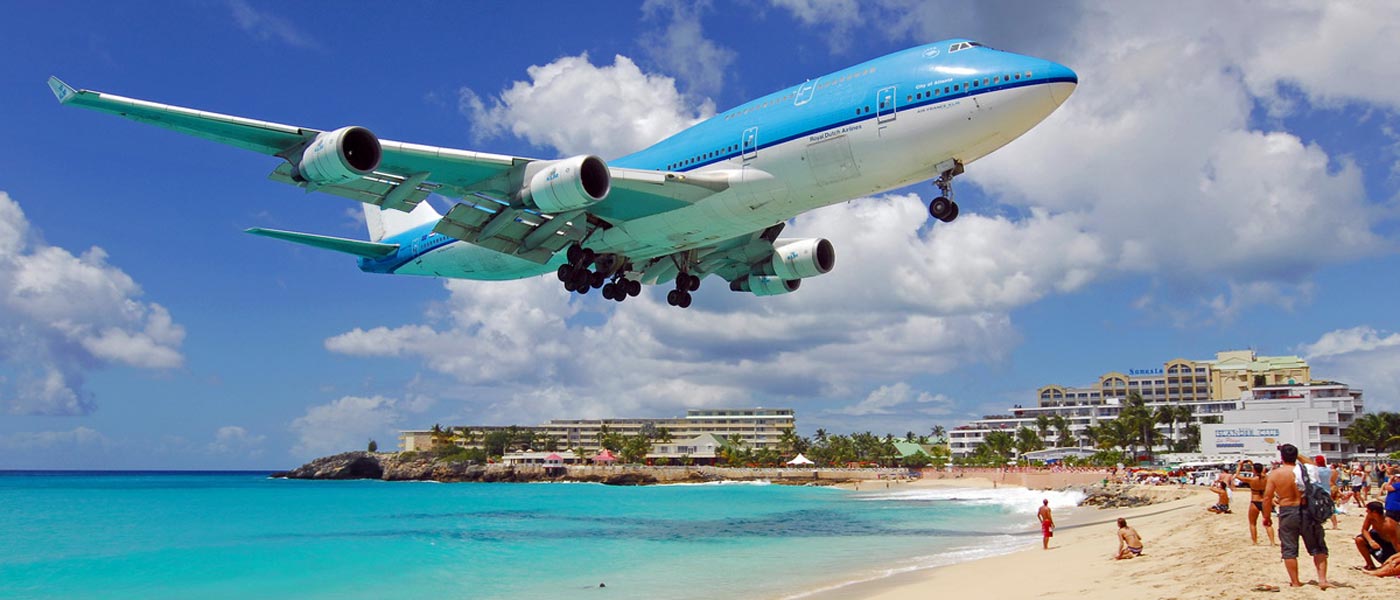 Private Caribbean Beachfront located a few feet from above the secluded Dawn Beach is perfect for parties up to eight. Another villa can be rented by the owners to accommodate more guests! The pool is large and you can enjoy a dip in the cool waters overlooking the Atlantic Ocean. In the distance you can see St. Barth's. Enjoy watching the sunrise in the morning or sleep in to the sound of the waves lapping the shore.
Do:
Get a Passport
Rent a Car
Go Gambling 200 mtrs. away at the Westin Casino!
Get link

Facebook

Twitter

Pinterest

Google+

Email

Other Apps
Email Post