Realtor, Lunch, Prosecco and Lover of Smiles. All Day Free Advice on Buying and Selling Homes (757)784-3230
Featured
Want to schedule your Open House Schedule this weekend? I am happy to share so you can schedule your tour!



Get link

Facebook

Twitter

Pinterest

Google+

Email

Other Apps
Update
Hope everyone has had a great start to their week. Yesterday I was super tired since a tree down the street dropped a limb on the electric wire leading to our house allowing us to be without power for hours. I already have the hardest time falling asleep as it is and without my Criminal Minds lulling me to sleep in the background, the darkness just kept me staring into blackness.
Today has been better. I went in for a meeting about Facebook ads for work and have been working on a future post I'll be posting soon. I thought I'd share a couple random thoughts on what I am busy doing now.
Took My New Agent Photo for my new Career!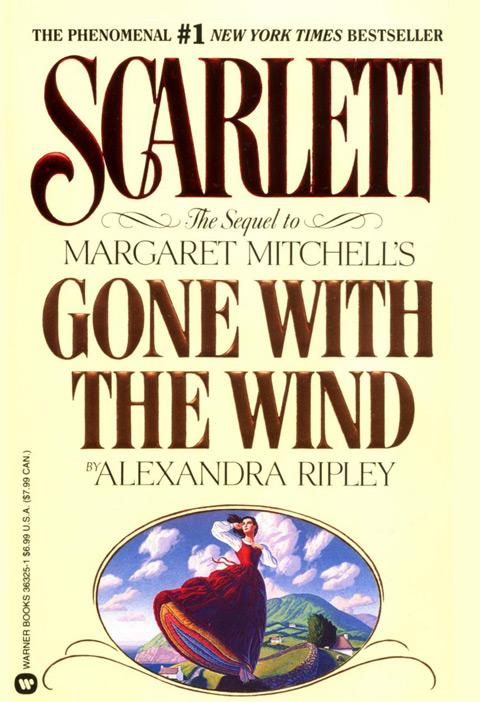 Reading This
Getting Molly a medical bath because of her itching.
Get link

Facebook

Twitter

Pinterest

Google+

Email

Other Apps
Email Post